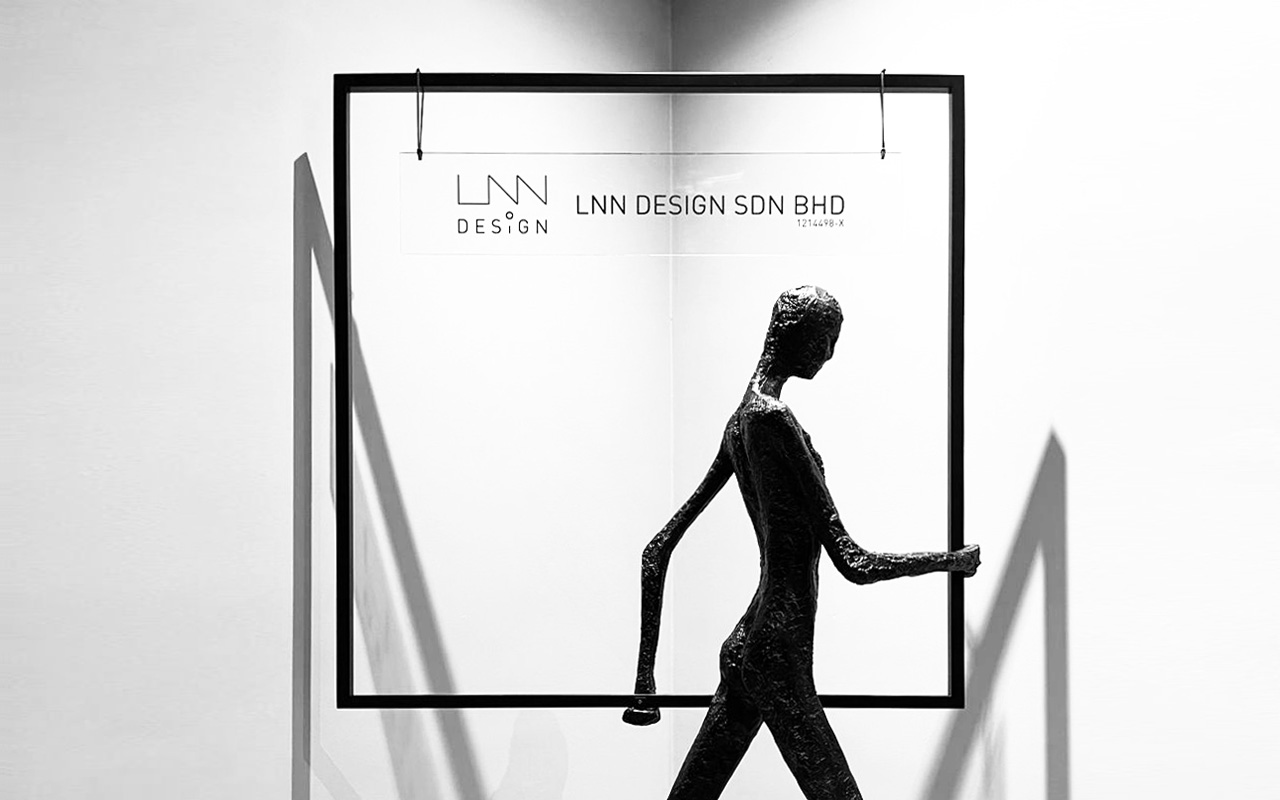 LNN DESIGN SDN BHD is a design company which specialize in interior and graphic design.
We take care of our clients' projects needs from start to finish. We offer a full range of design services and work closely with our clients to help them determine their design needs and achieve their goals. We design F&B retail, showroom lobby, office space, hospitality, wellness, and homes, injected with flair and soul. We bring our combined expertise and divergent experiences to all that we do.
We believe design is not only a space or layout design, but a truly understanding on the clients' needs, environments and conditions to bring big impact into living, space or business. We are dedicated to provide our clients the design that will be cherished for a lifetime.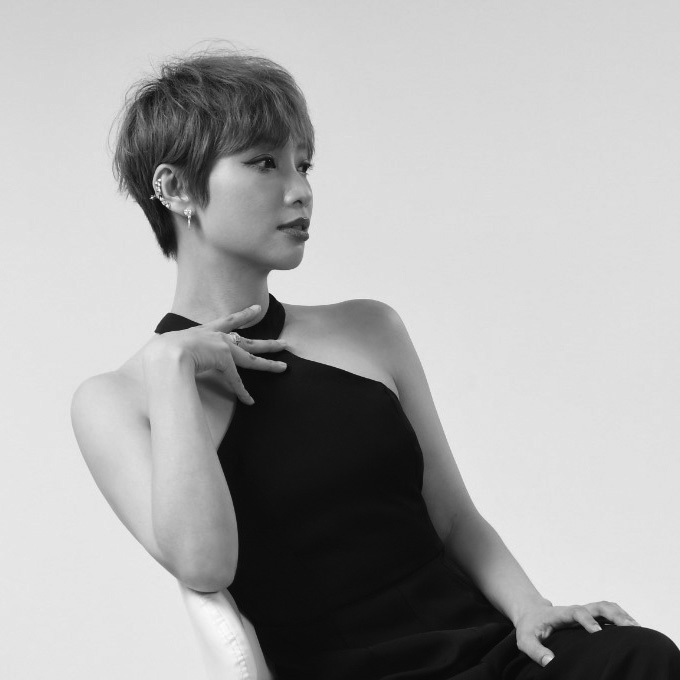 Lim Nee Nee is the founder of LNN Design Sdn Bhd. Nee Nee graduated in Advertising & Graphic Design at THE ONE ACADEMY. She credits her design education as the root of her ongoing fascination with materials and how design affects the human's lifestyle. Nee Nee's passion for culture is broad and deep; her inspiration spans art, literature and travel, as well as, craft and design.
Renee Chuw is a senior Interior Designer in LNN. Graduated in Interior Design from NEW ERA Collage University. She has over 8 year decade of experience in design and build. She always said – ''Different people has different styles, colours, loves. We are unique, let's explore more.'' There is no right or wrong in Design, just only better fit.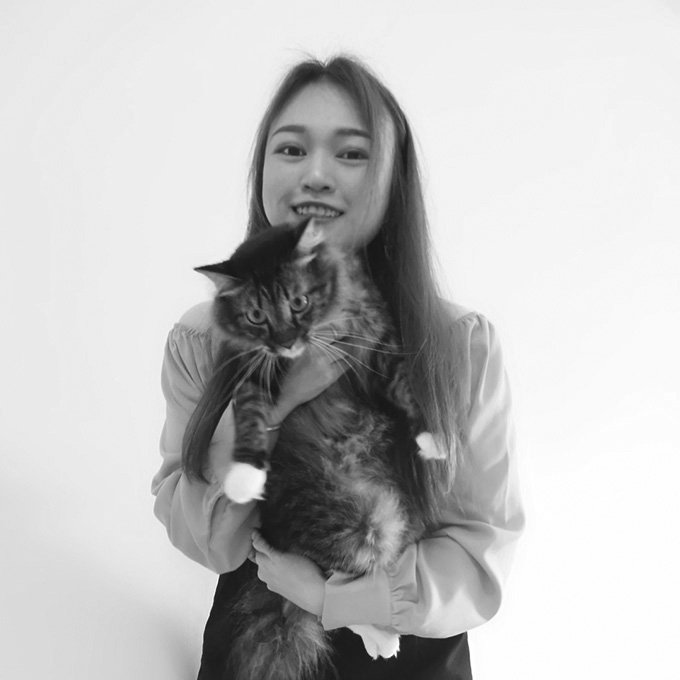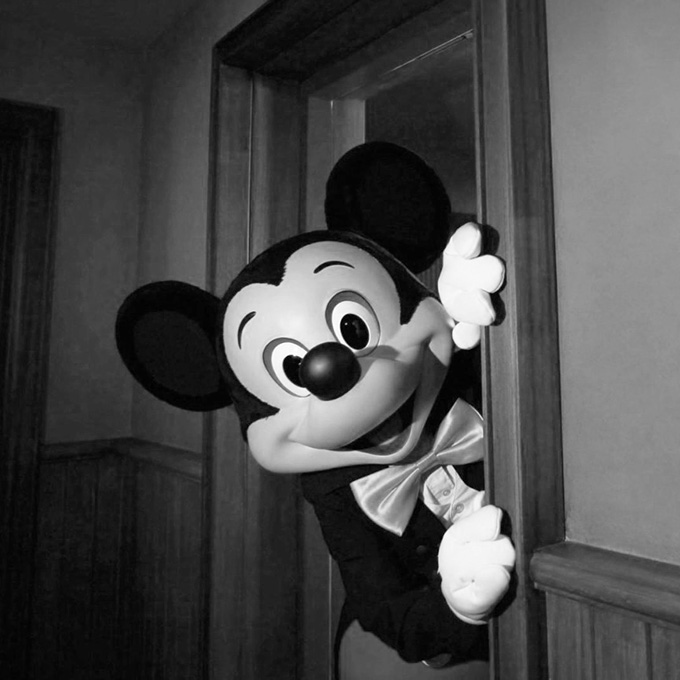 Evelyn Hong is passionate about the people of organization. She is a dynamic HR practitioner with experiences in accounting as well. She has also been entrusted to manage personal and confidential matters. Detail-oriented and people-oriented with years of experiences enable Evelyn to contribute proactively towards the business achievement.
Christine Chia, a young and passionate Interior Designer who graduated from Mobius Academy (UK Level 6 Higher Diploma). She specializes in researching and explore in different unique design. She interests in every art sense that would bring and effects in lives, and she passionate about dancing and singing to bring more enjoyments to life as well as in design inspiration.